Elizabeth Gaskell: A Cranford Walk Around Knutsford

(8) St. John's Parish Church (Past and Present)
On 30th August 1832, Elizabeth married Rev. William Gaskell at St. John's Parish Church, Knutsford as non-conformist churches were not licensed for marriage at that time.

She wrote later that most of the houses were 'sanded' for her wedding. This local custom consists of patterns made on the pavements using coloured sands and a funnel. It is still done for May Day and occasionally for weddings. Knutsford has an official sandman.
---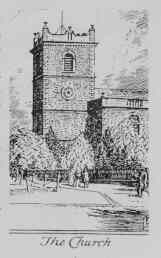 ---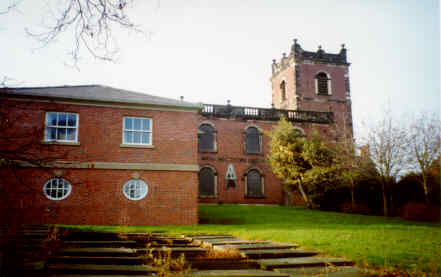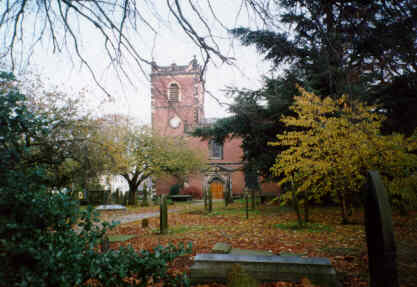 ---

Knutsford Page

Map of Knutsford


Top of Page

Matsuoka's Home Page


* This page is written to look best using Netscape 2.0+.