Coventry Patmore (1823-1896)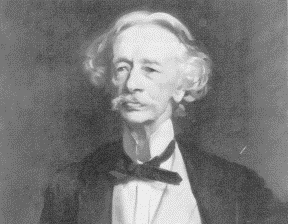 Coventry Patmore Web Sites
---
Chronology
1823

Coventry Patmore born, 23 July, in Woodford, Essex, eldest son of Peter George Patmore, literary journalist, and Eliza Robertson.

1844

Poems published, Coventry's first collection, at his father's urging.

1845

Early periodical prose appears, continuing for about twenty years.

1846

Receives British Museum appointment through Monckton Milnes.

1847

Marries Emily Augusta Andrews.

1848

Birth of first son, Milnes.

1850

Birth of second, Tennyson.

1849-

Associated with the Pre-Raphaelites; interests Ruskin in them.

1853

Tamerton Church-Tower, second collection of poems. Birth of first daughter, Emily Honoria.

1854

The Betrothal, first part of Angel in the House, published anonymously because of furor over P. G. Patmore's My Friends and Acquaintance.

1856

The Espousals, second part of the Angel. Daughter Bertha born.

1858

Daughter Gertrude born.

1860

Faithful for Ever, third part of the Angel. Son Henry John born, Ruskin his godfather. Emily Augustašs health failing.

1862

Children's Garland, anthology of poems prepared by Coventry and Emily. 5 July, Emily Augusta dies of consumption.

1863

Victories of Love, fourth part of the Angel.

1864

Journey to Rome with Aubrey De Vere; conversion to Roman Catholicism; marries Marianne Caroline Byles (Mary Patmore).

1866

Buys Heron's Ghyll, estate in Sussex, becoming a country gentleman.

1868

Nine Odes privately printed.

1873

Emily Honoria enters the Convent of the Holy Child Jesus.

1874

Leaves Heron's Ghyll for a winter in London.

1875

Moves to the Mansion, Hastings, Sussex. Emily makes vows, teaches at St. Leonards, near Hastings.

1877

Life of Bryan Walter Procter written at the request of his widow. Unknown Eros, odes 1-21.

1878

Amelia privately printed, then published with other poems. Unknown Eros, odes 1-46.

1880

Second wife, Mary Patmore, dies.

1881

Marries Harriet Robson, Emily's friend and the younger children's governess.

1882

13 July, Emily Honoria dies of consumption.

1883

Henry Patmore dies; Francis born, the only child of the third marriage.

1884

Henry Patmore's poems published with a memoir by his sister Gertrude.

1885

Begins writing short essays for the St. James's Gazette and other journals, continuing intermittently into the mid- nineties.

1889

Principle in Art (chiefly St. James's essays).

1891

Moves to Lymington, Hants.

1892-

Friendship with Alice Meynell.

1895

1893

Religio Poetae (a second collection of late essays).

1895

The Rod, the Root, and the Flower (brief essays and aphorisms).

1896

Patmore dies on 26 November.
This extract is taken from Herbert Sussman, Coventry Patmore (Boston: Twayne Publishers, 1981)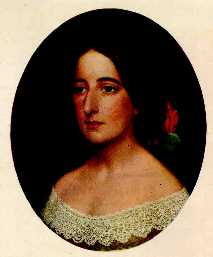 Emily Aususte Patmore, "The Angel in the House"
Oil Painting by John Brett, B. A.
---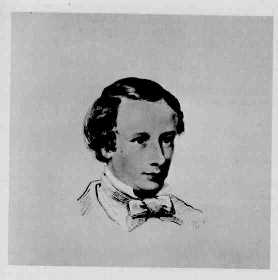 Coventry Patmore. From a drawing by John Brett, R. A., 1855.
---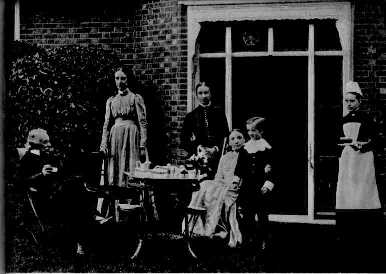 Family Group at the Mansion, Hastings

Last updated: 25 February 1998.
If you know about any other Web sites related to the life and works of Coventy Patmore, please e-mail me at matsuoka@lang.nagoya-u.ac.jp.


Top of Page

Mitsuharu Matsuoka's Home Page