Elizabeth Gaskell: A Cranford Walk Around Knutsford

Brook Street Unitarian Chapel, Knutsford
Brook Street Chapel was built about 1690 after the Act of Toleration was passed allowing dissenters to have their own chapels - before that date they were heavily fined for holding their own meetings and not attending the established church. It became Unitarian about 1780 though I note that the library books, several donated by Mrs Lumb or the Holland family, were labelled "Knutsford Presbyterian Chapel".
In Ruth (Chapter 14) the chapel described is identical with this one: "the staircases which led to the galleries were outside, at each end of the building and the irregular roof and worn stone steps looked grey and stained by time and weather . . . the casement windows . . . were made of heavy leaded diamond shaped panes. . . . The interior was plain and simple . . . the walls were whitewashed. . . .'
All that has changed is that the building is no longer covered with ivy. This was Mrs. Gaskell's spiritual home, known and loved all her life. Here she is buried, her ancestors' graves all around, with her husband and two of her daughters.
---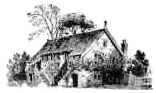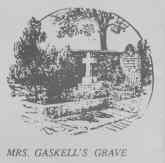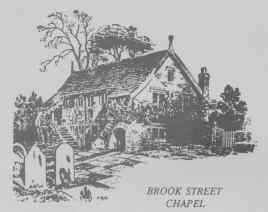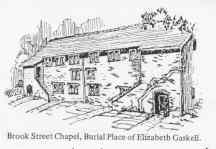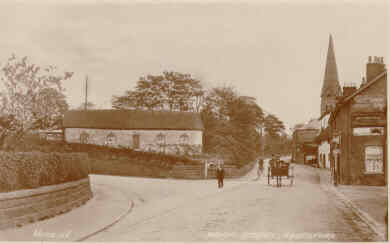 Brook Street, Knutsford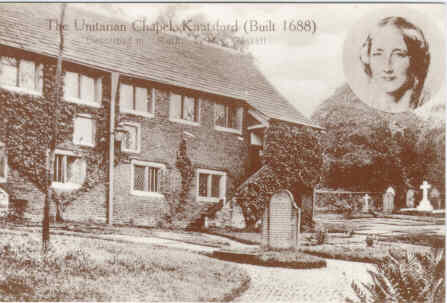 The Unitarian Chapel, Knutsford (Built 1688)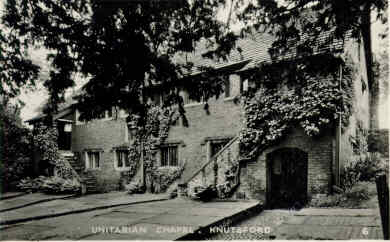 Unitarian Chapel, Knutsford
---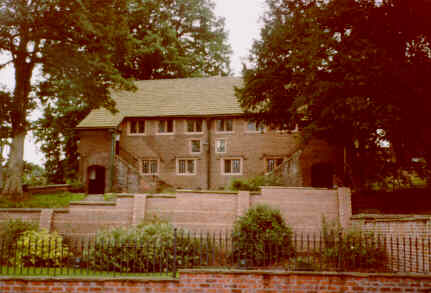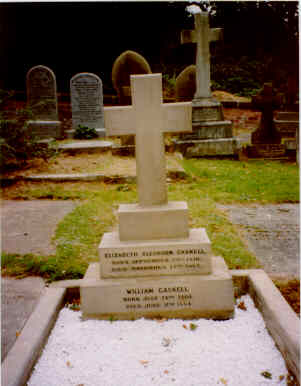 The Grave of Elizabeth Gaskell
---

Knutsford Page

Map of Knutsford


Top of Page

Matsuoka's Home Page


* This page is written to look best using Netscape 2.0+.