Elizabeth Gaskell: A Cranford Walk Around Knutsford

Hollingford House, Toft Road, was the setting for Doctor Gibson's house in Wives and Daughters where Hollingford was an alias for Knutsford. As Church House it was the home of Mrs. Gaskell's uncle Dr. Peter Holland and his daughters, usually accepted as models for the Misses Jenkins in Cranford. The Doctor, who attended the Egertons of Tatton and the apprentices at Styal Mill, joked that he never lost sight of his patients in the church yard.
---
---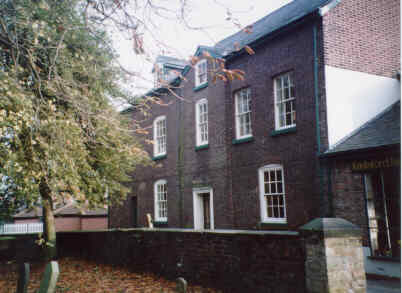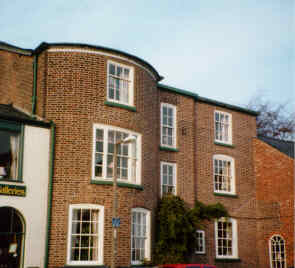 ---

Knutsford Page

Map of Knutsford


Top of Page

Matsuoka's Home Page


* This page is written to look best using Netscape 2.0+.