Elizabeth Gaskell: A Cranford Walk Around Knutsford

(9) Captain Brown's House (Past and Present)
The large white house, number 15 (now a chocolate shop), was the home of Captain Hill, adjutant of the Cheshire Yeomanry. In Cranford he appears as Captain Brown who shocked the ladies by speaking of being poor, 'not in a whisper to an intimate friend . . . but in the public street, in a loud, military voice'. Lord Egerton gave him this house at a peppercorn rent and supplied a pig for fattening--note out buildings.
---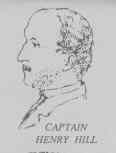 ---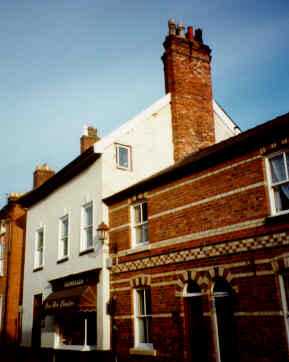 ---

Knutsford Page

Map of Knutsford


Top of Page

Matsuoka's Home Page


* This page is written to look best using Netscape 2.0+.