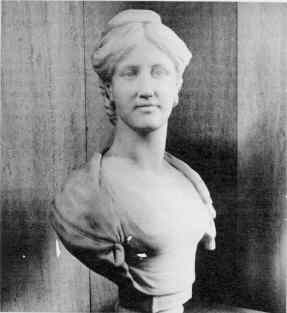 Elizabeth Stevenson, copy by Thorneycroft of marble bust by David Dunbar
---
---
Mitsuharu Matsuoka
I have almost completed the digitisation of all Gaskell's works.
If there are any mistakes in the e-texts (I am afraid there are a lot), please do not hesitate to let me know.
Proofreading volunteers welcomed! If interested you would be kindly requested to e-mail me. I would then express my special gratitude with your name at the top of the e-text page.
These e-texts and their HTML documents are so devised that they can afford a proof of my own drawing up. All rights reserved. No part of these e-texts may be reproduced on the Internet or on the CD-ROM without the permission of Mitsuharu Matsuoka.
Novels
Mary Barton (31 March 1996)

The Moorland Cottage (230K, 2 July 1997)
Ruth (10 May 1996)

Cranford (28 December 1995)
North and South (18 April 1996)

The Life of Charlotte Brontë

First Version with French accents replaced (28 February 1996)

Second Version with French accents (11 March 1998)

My Lady Ludlow (10 October 1997)

A Dark Night's Work (380K, 15 July 1997)
Sylvia's Lovers (9 September 1996)

Cousin Phillis (210K, 31 December 1995)
Wives and Daughters (1542K, 16 July 1997)

Part I (Chapters I - X, 286K)
Part II (Chapters XXI - XX, 259K)
Part III (Chapters XXI - XXX, 259K)
Part IV (Chapters XXXI - XL, 242K)
Part V (Chapters XLI - L, 237K)
Part VI (Chapters LI - LX, 242K)
Part VII (Concluding Remarks, 17K)
Short Stories
---
Miscellany
The Elizabeth Gaskell Page (List of her works)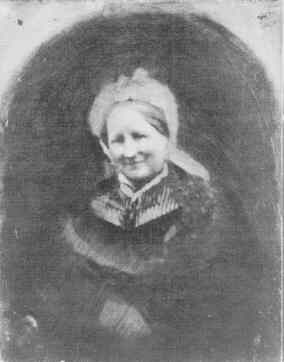 Mrs. Gaskell by Samuel Laurence (1864)


Top of Page

Mitsuharu Matsuoka's Home Page